An artistic position on Art nouveau by Parastou Forouhar
The exhibition designed by the internationally celebrated artist Parastou Forouhar (born 1962) herself focuses on a phenomenon significant for art nouveau: that of systematic ornament. The artist questions its relevance for the present day in light of dictatorial forms of government. The ornament,by means of its old dynamics between form and content, pure order and symbol, masks the language of violence, brutality and suppression used by totalitarian regimes.
The uniformity of its "lovely" structure leaves no room for individuality - its possible development is viewed with distrust by state agents. Parastou Forouhar speaks out with her ornamental art works on questions of culture and gender, which are of a timeless, universal nature. In the dialogue with this year's special exhibit, her installation bears a complex message: the observer must reach the interpretation for himself.
Acquisition of the works exhibited is possible, please contact Dr. Schoole Mostafawy.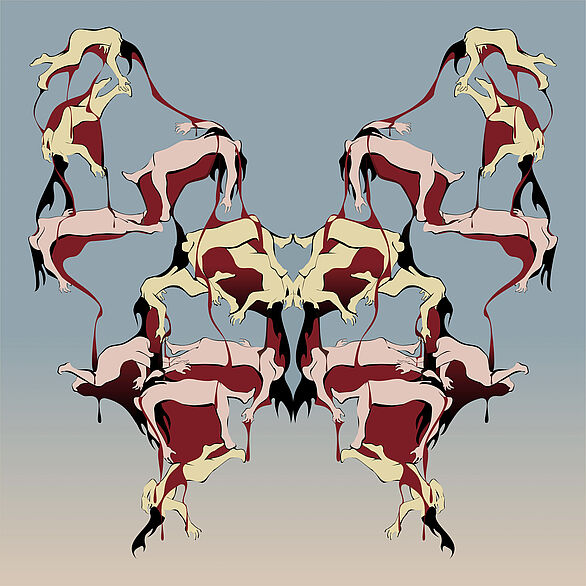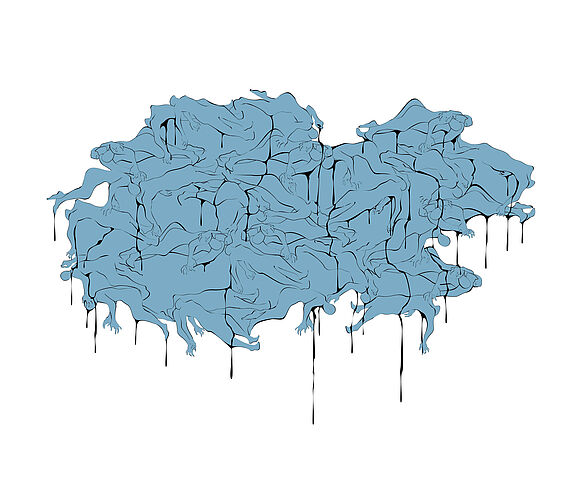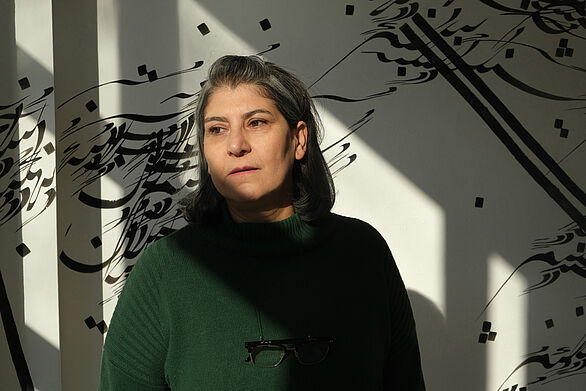 1/3
Parastou Forouhar, "Flight PS725" © Parastou Forouhar
Parastou Forouhar, "Flight PS725" © Parastou Forouhar
2/3
Parastou Forouhar, digital drawing "Storm IV" © Parastou Forouhar
3/3
Butterflies Collected! An artistic position on Art nouveau by Parastou Forouhar, Badisches Landesmuseum, Foto: Sepehr Atefi