French art nouveau exhibits were the start of this renowned exhibition, including works by artists such as Ecole de Nancy and glasswork from Emile Gallé and Daum Frères, furnishings from Louis Majorelle and Gallé and an outstanding piece, the Büste La Nature by Alfons Mucha.

In addition to Anglo-American works with pieces by William Morris, Charles Rennie Mackintosh, Edward Burne-Jones and Louis Comfort Tiffany an extensive set of works from Viennese workshops, led by Josef Hoffman and Koloman Moser, add an important facet to the art nouveau exhibition.

With pieces by major German designers such as Richard Riemerschmid, Peter Behrens, Josef Maria Olbrich and Bruno Paul as well as by Belgian designer Henry van de Velde, the collection provides a representative overview of the art nouveau hubs of Munich, Darmstadt, Dresden, Berlin and Weimar around 1900, while drawing the viewer's attention to art nouveau in Karlsruhe and Baden with works by Max Laeuger and Hermann Billing.
Museum at the Market Square
Karl-Friedrich-Str. 6
76133 Karlsruhe

T +49 (0)721 926-6514
F +49 (0)721 926-6537
Send an e-mail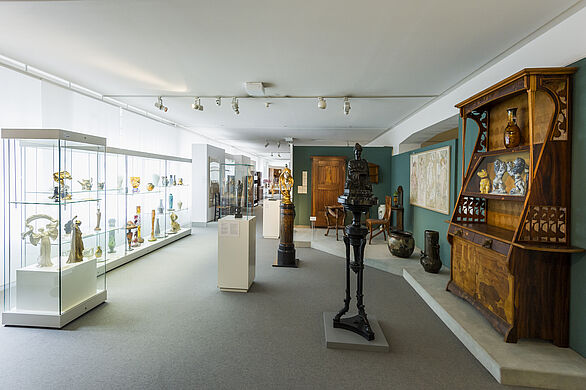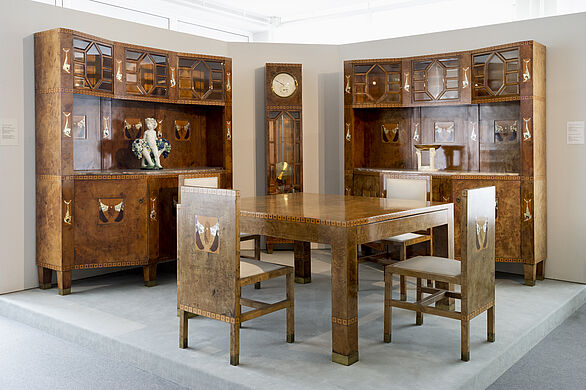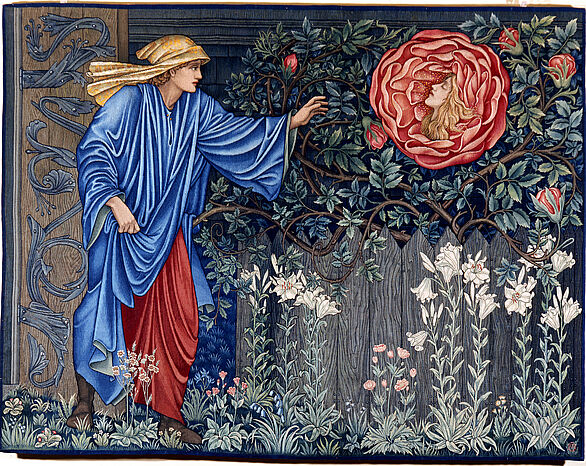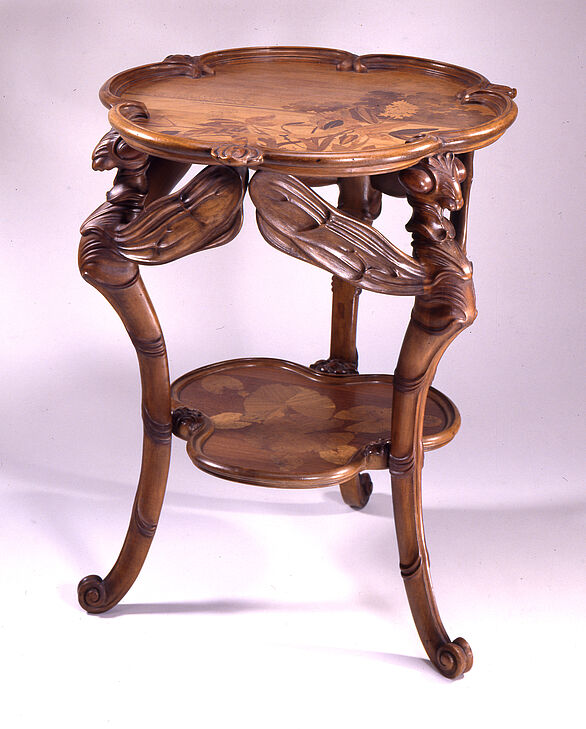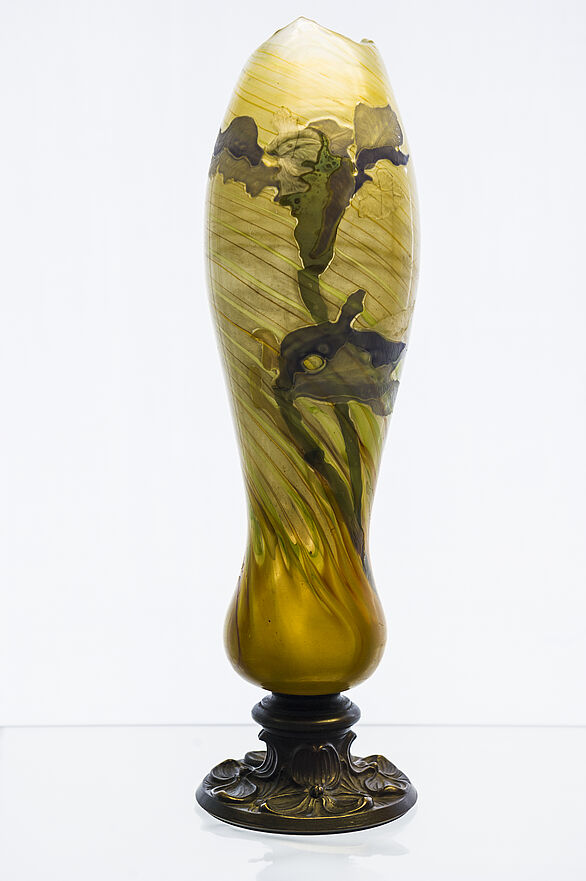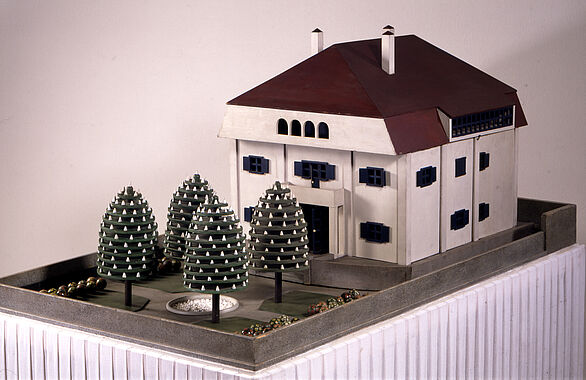 1/6
© Badisches Landesmuseum, Foto: Schoenen
2/6
© Badisches Landesmuseum
3/6
© Badisches Landesmuseum
4/6
© Badisches Landesmuseum
5/6
© Badisches Landesmuseum
6/6
© Badisches Landesmuseum