The Imperial Abbey of Salem, founded in the 12th century, was once one of the most prosperous and important monasteries in southern Germany. The Badisches Landesmuseum has presented an exhibition of masterworks at the Abbey since 2014. A chronological tour from the high Middle Ages through the late Baroque period illuminates the ever-changing art and architectural history of this unique Cistercian abbey.

Elevated by the Pope to the status of "Konsistorialabtei" (a monastery whose abbot is named by the Pope), Salem was independent of the Bishop of Konstanz and had its abbots confirmed directly by the Pope. Since the Middle Ages, the monastery has been an Imperial Abbey under the protection of worldly leaders, making it a significant economic and cultural hub. The monastery became the property of Baden's margraves in 1802 through secularisation. Since that time, it has been called "Salem Palace" and served as a residence for the margrave's family, and the site of the "Salem Palace Boarding School" since 1920.

The exhibition in the former prelature commemorates the extraordinary history of the monastery and Salem Palace. Its treasures include the Salem Marienaltar (Mary's altar) by Bernhard Strigel, which includes a representation of Christ's birth as the first night-time image in German painting, and a sculpture cycle by Joseph Anton Feuchtmayer.
Kloster und Schloss Salem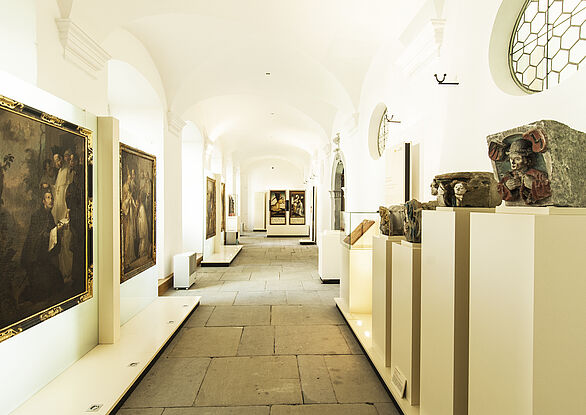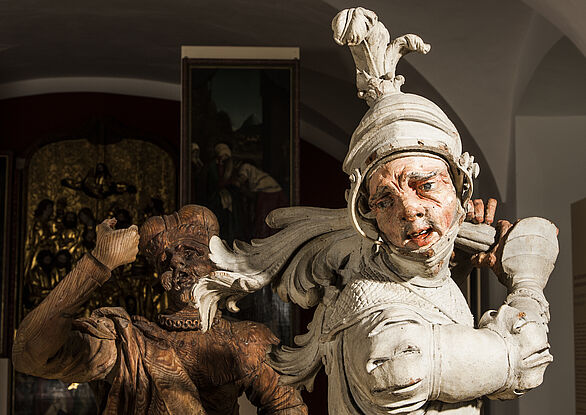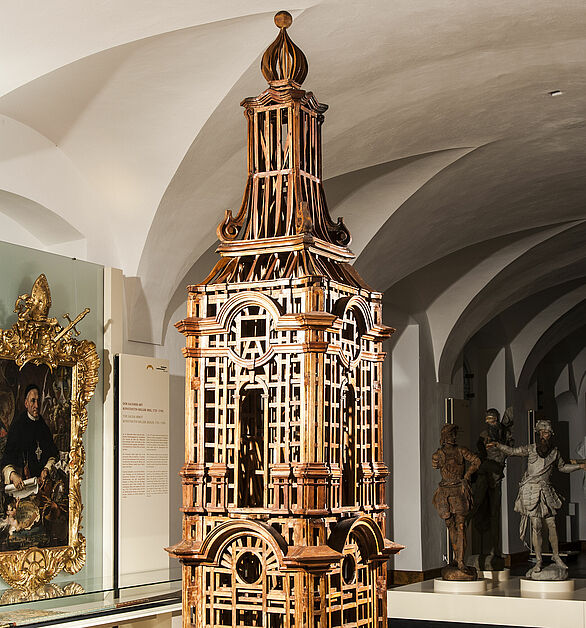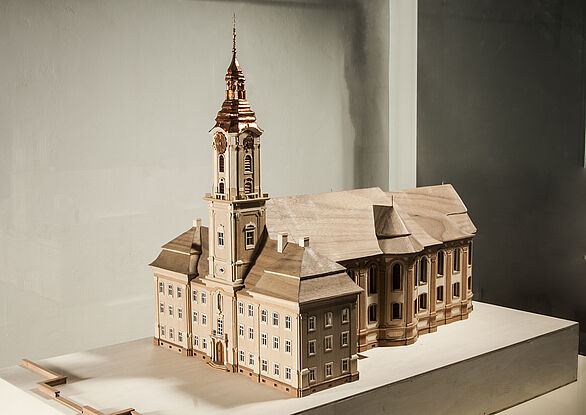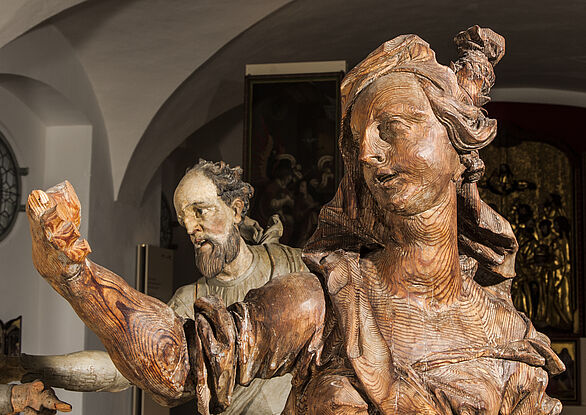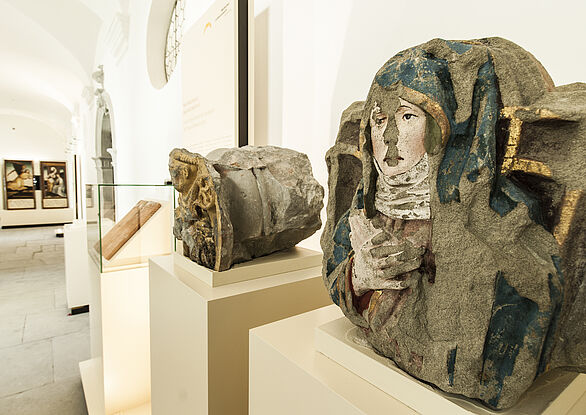 1/6
© Badisches Landesmuseum, Foto: Goldschmidt
2/6
© Badisches Landesmuseum, Foto: Goldschmidt
3/6
© Badisches Landesmuseum, Foto: Goldschmidt
4/6
© Badisches Landesmuseum, Foto: Goldschmidt
5/6
© Badisches Landesmuseum, Foto: Goldschmidt
6/6
© Badisches Landesmuseum, Foto: Goldschmidt
The locations of the Badisches Landesmuseum