The library of the Badisches Landesmuseum is one of the large public museum libraries in Germany. The collection activities of the Margraves of Baden, especially under Karl Friedrich (1728–1811), who added a separate building for the library, the numismatic collection, and other collections, developed into today's art and cultural history library.

The stock of more than 93,000 volumes currently comprises monographs, catalogues, and small publications as well as audio-visual and electronic media. There are also over 950 journals of which about 250 are kept continuously.

The collection focuses on literature on prehistory and early history, antiquity, numismatics, sculpture, applied arts, folklore, and cultural history as well as exhibit, collection, and art trade catalogues from all over the world.

The holdings can be accessed via an alphabetical card catalogue and an on-line catalogue (OPAC). The OPAC covers all new acquisitions since December 2000 as well as those parts of the old stock that have already been processed. The library is a reference library; direct loans are not possible.
Library
Badisches Landesmuseum
Bibliothek - Direktionsgebäude
Schlossbezirk 10
76131 Karlsruhe

T +49 (0)721 926-6523
T +49 (0)721 926-6524
Send an e-mail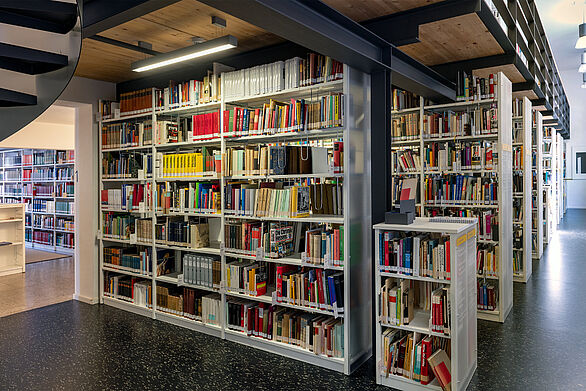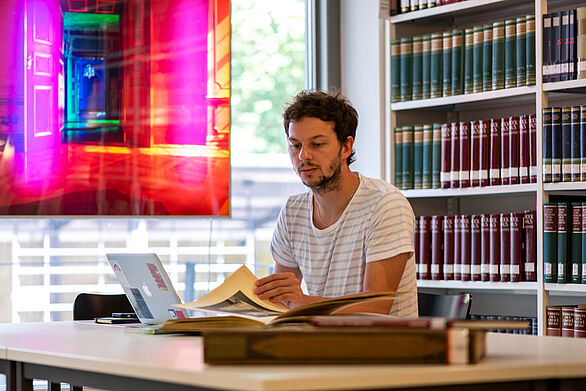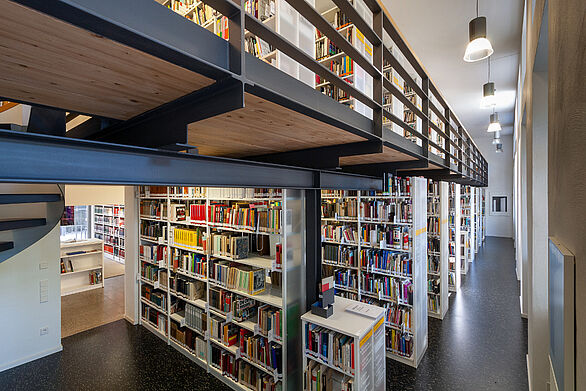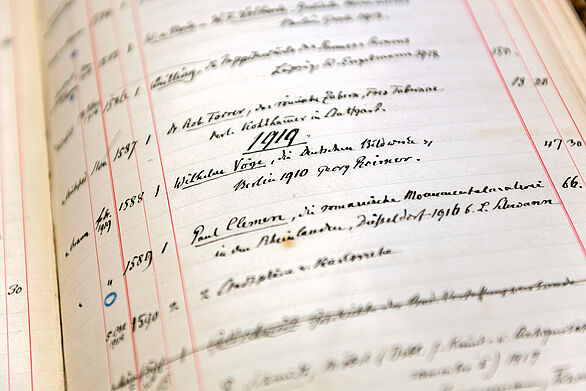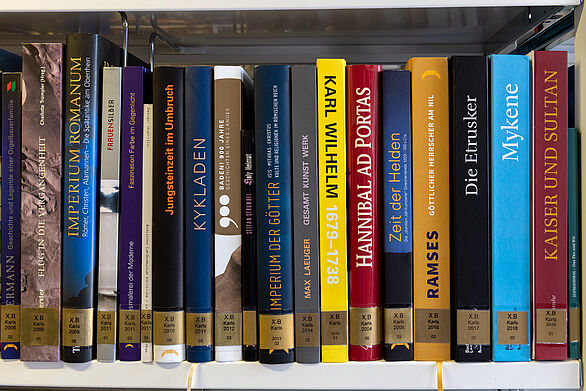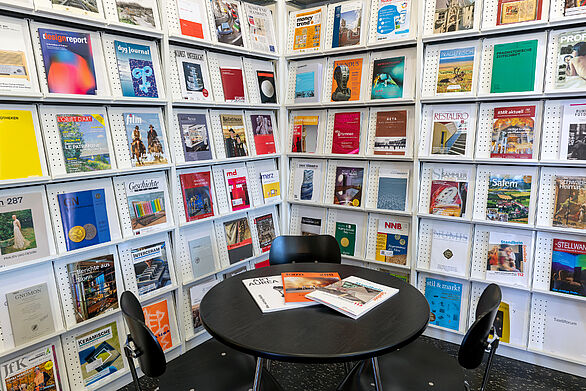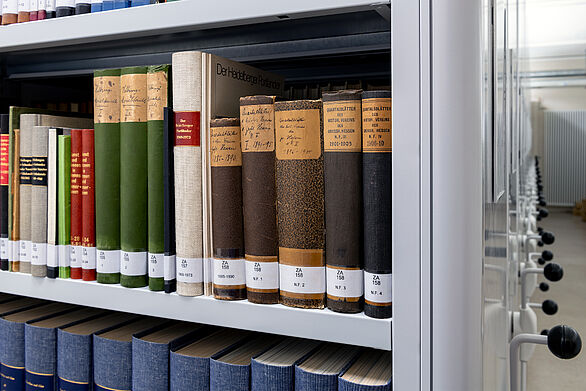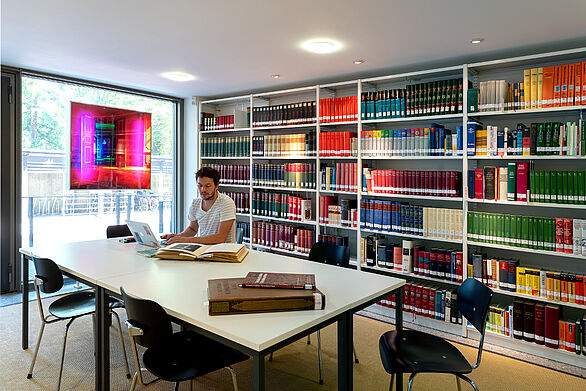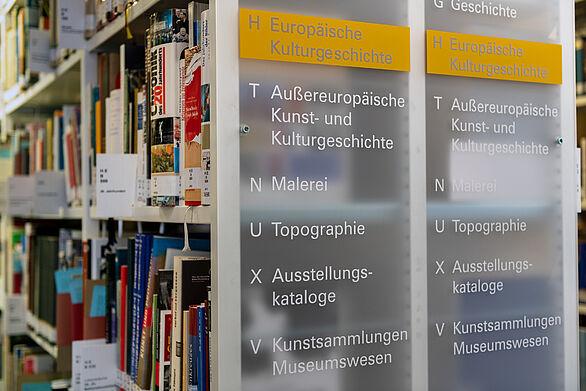 1/9
Die Bibiliothek des Badischen Landesmuseums, Foto: Peter Gaul
2/9
Die Bibiliothek des Badischen Landesmuseums, Foto: Peter Gaul
3/9
Die Bibiliothek des Badischen Landesmuseums, Foto: Peter Gaul
4/9
Die Bibiliothek des Badischen Landesmuseums, Foto: Peter Gaul
5/9
Die Bibiliothek des Badischen Landesmuseums, Foto: Peter Gaul
6/9
Die Bibiliothek des Badischen Landesmuseums, Foto: Peter Gaul
7/9
Die Bibiliothek des Badischen Landesmuseums, Foto: Peter Gaul
8/9
Die Bibiliothek des Badischen Landesmuseums, Foto: Peter Gaul
9/9
Die Bibiliothek des Badischen Landesmuseums, Foto: Peter Gaul