The exhibition in the Majolika Museum, located in an idyllic spot in the Hardt forest not far from Karlsruhe Palace, offers around 2,000 ceramic objects and a cross-section of the production history of Karlsruhe's Majolika production from its beginnings in 1901 to the present.

The production facility, which is still operating today, was founded by Grand Duke Friedrich I. After the First World War, it was taken over by the state and renamed as the "Staatliche Majolika-Manufaktur". Despite economic and political difficulties, this art facility held its ground as the only German institution of its kind.

Since its founding, the production facility has reacted to trends in art history and to historical events. This is reflected in the Majolica on display: starting with Historicism and Art nouveau, through Expressionism, Constructivism, Art Déco, Bauhaus, New Objectivity and Heimatstil, to modern art trends. Series production pieces are displayed beside one of a kind works. Fountains and architectural ceramics are also on view, and are highly regarded as a focal point of the facility's production.

The display's collection focuses on cultural and everyday history. Because of this, it also includes pieces from the Nazi era and so-called "Anbietekultur" ceramics from the 1950s. Displays like a true-to-life recreation of a department store showcase from the 1930s or a niche in the Frankfurt Messe around 1960 give a glimpse of the spirit of each decade.
Museum in the Majolika
Ahaweg 6
76131 Karlsruhe

Admission free
T +49 (0)721 926-6514
F +49 (0)721 926-6537
Send an e-mail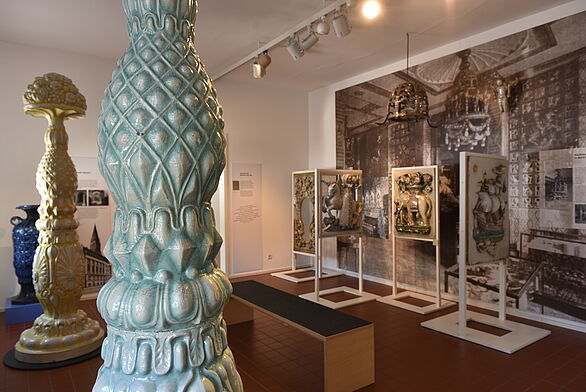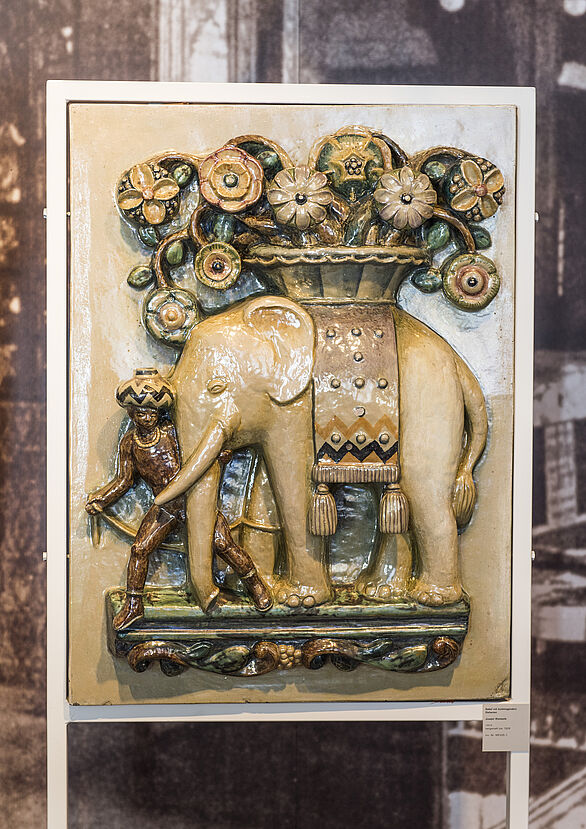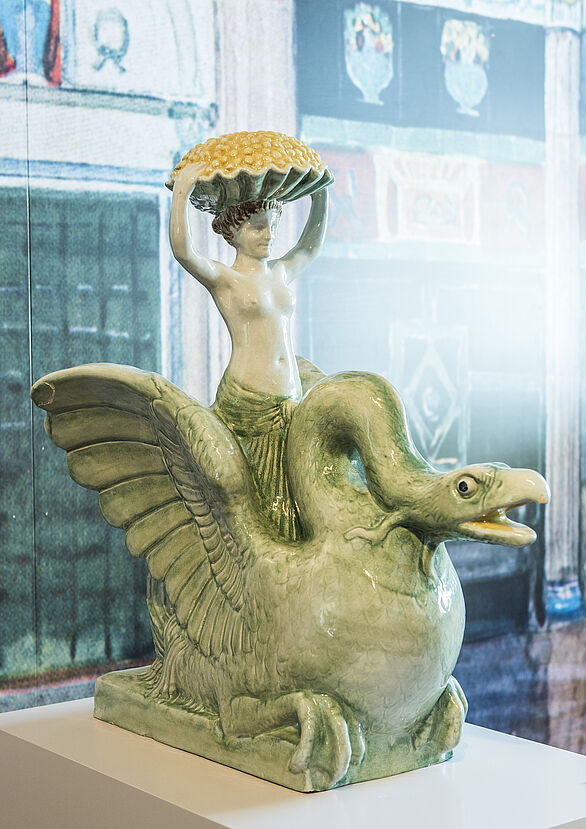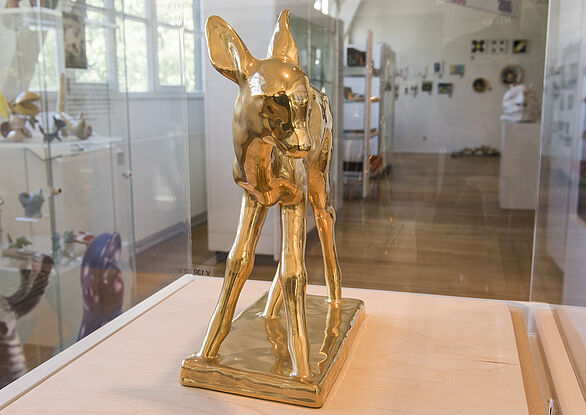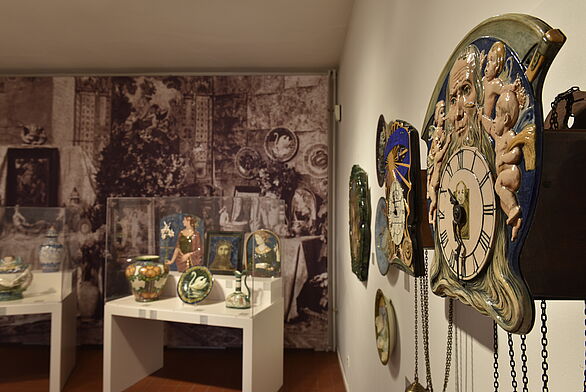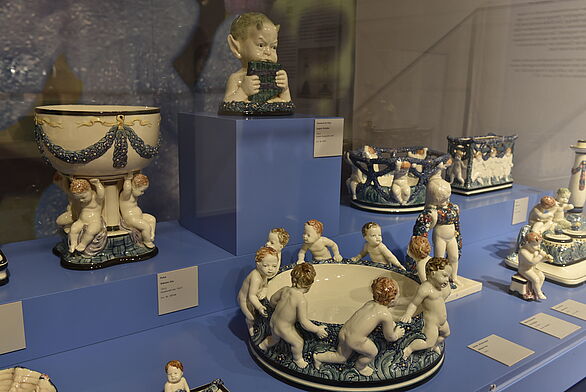 1/6
© Badisches Landesmuseum
2/6
© Badisches Landesmuseum
3/6
© Badisches Landesmuseum
4/6
© Badisches Landesmuseum
5/6
© Badisches Landesmuseum
6/6
© Badisches Landesmuseum
The locations of the Badisches Landesmuseum