Hirsau is the site of over one thousand years of valuable history. One of the most important Benedictine monasteries in the German-speaking world was founded here in the 11th century. During the 900th anniversary of the dedication of the Abbey of St. Peter and Paul in 1991, the city of Calw and the Badisches Landesmuseum founded the Monastery Museum Hirsau.

The museum illuminates the history of the monastery, destroyed during the Palatinate war of succession in 1692, making its intellectual and material culture accessible to visitors. The museum building itself was once part of the medieval monastery complex. Its former splendour and diversity are illustrated by various archaeological finds.

Numerous placards containing texts and images, and high-quality exhibits, provide a comprehensive insight into the over 1,100 years of Hirsau monastery culture, the lives of the monks who lived there, and the local and social history of Hirsau as a health resort in the 19th and 20th centuries. A fragment of a panel painting from around 1480 is one of the monastery's most unique treasures, on display by the St. Aurelius Monastery foundation.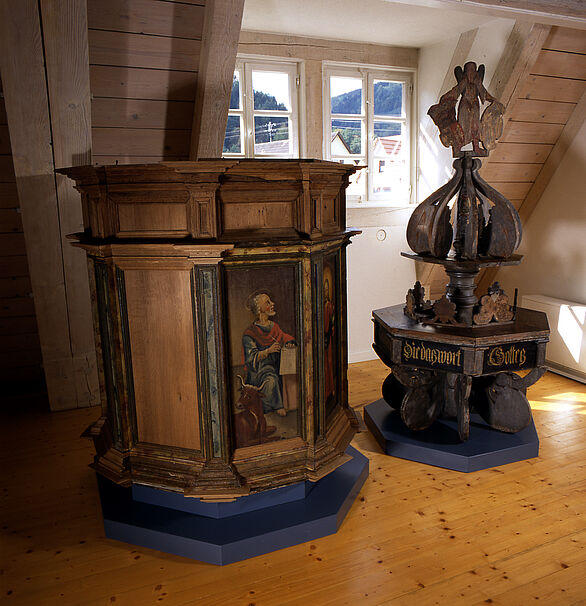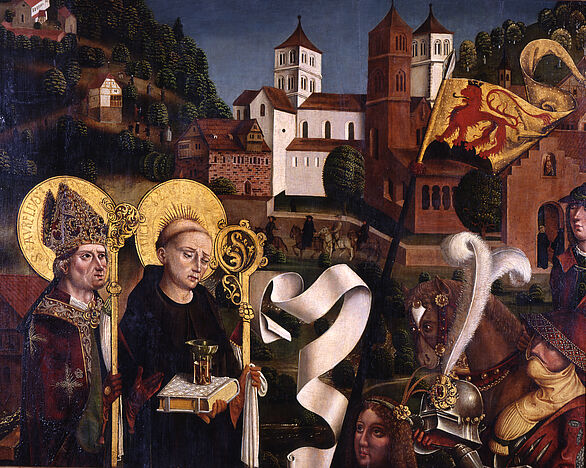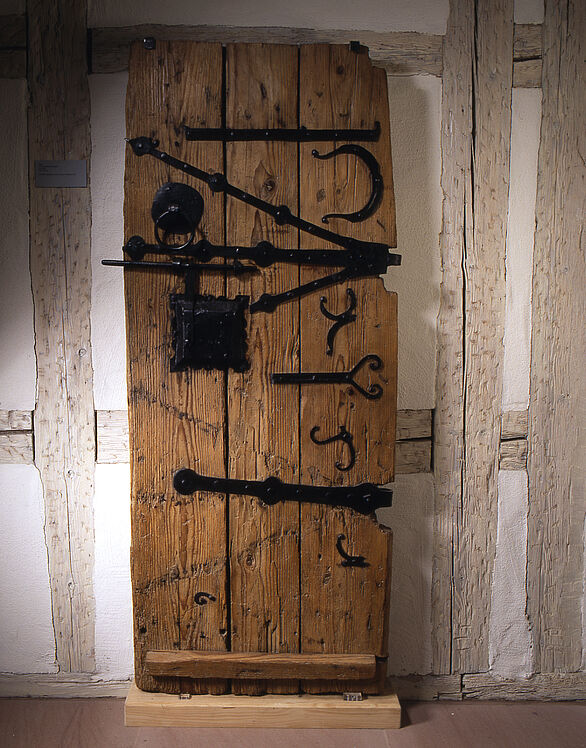 1/3
© Badisches Landesmuseum
2/3
© Badisches Landesmuseum
3/3
© Badisches Landesmuseum
The locations of the Badisches Landesmuseum