The Badisches Landesmuseum houses internationally renowned ancient collections. These provide a comprehensive picture of ancient Mediterranean cultures, from Mesopotamia to Egypt, Greece and Rome, to Byzantium.
None other than the Baden margraves and grand dukes themselves – thanks to their great love of collecting – laid the foundation for a top-class selection of antiquities.
The first part of the exhibition spans the period from the early Cycladic civilisation of the 3rd millennium before Christ through ancient Egypt, the cultures of the Middle East, the Cretan, Minoan, Mycenaean and Cyprian art and culture to archaic and classic Greece. Highlights include collections of Cycladic marble idols, oriental bronzes, Phonecian ivories and Egyptian sculptures.

The second part of the exhibition presents lost civilizations from across two millennia: From Hellenism to the late antiquity period and Byzantium. The Etruscans and their neighbours, with their fertile lands and natural resources, are presented along with the influences of oriental and Greek cultures since the 8th century B.C. The development of the Roman empire is illuminated, from its development from a city state to global dominion, and from a Republic to an empire. The late antiquity and Byzantium area also documents the "new Rome" in the east and the emergence of a new religion.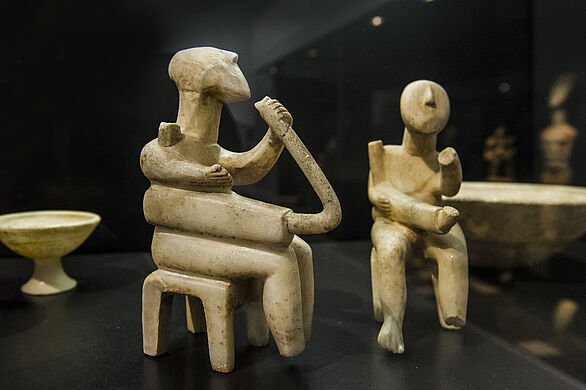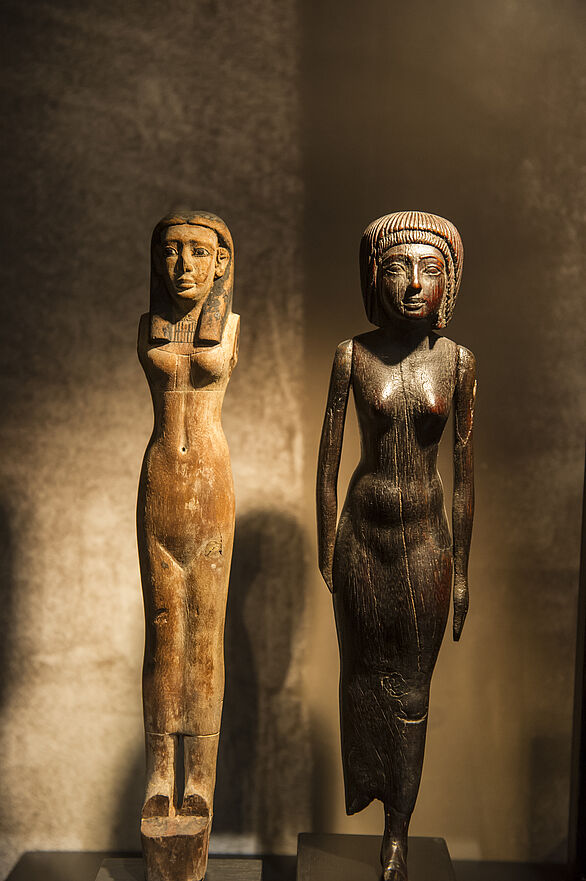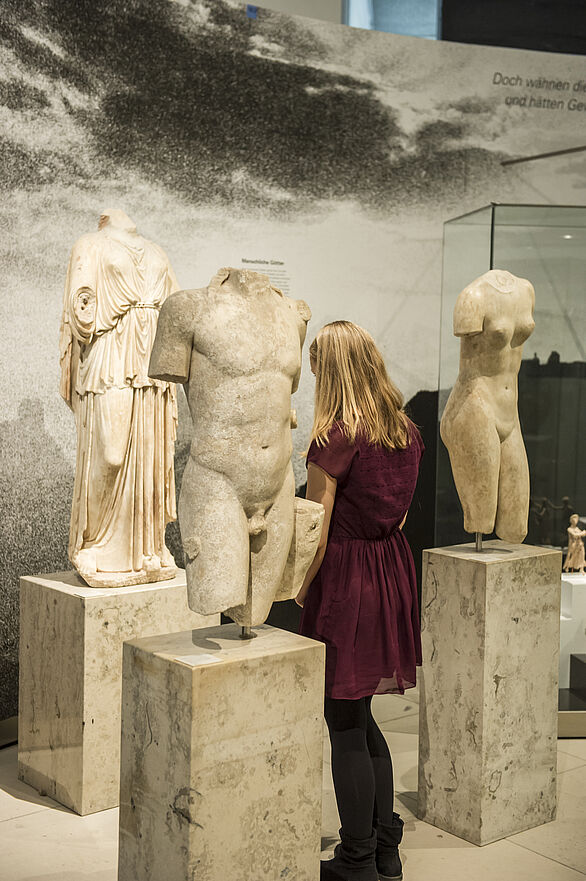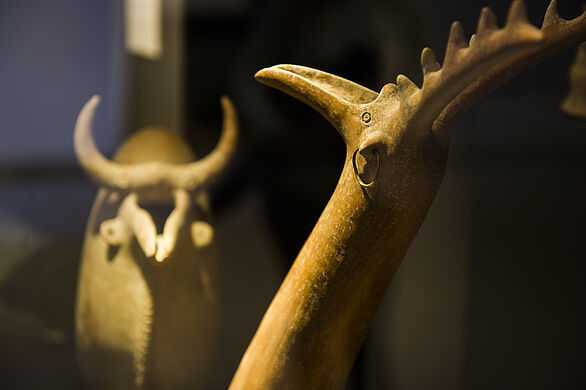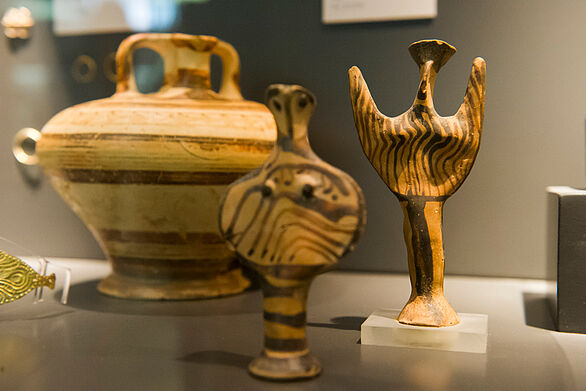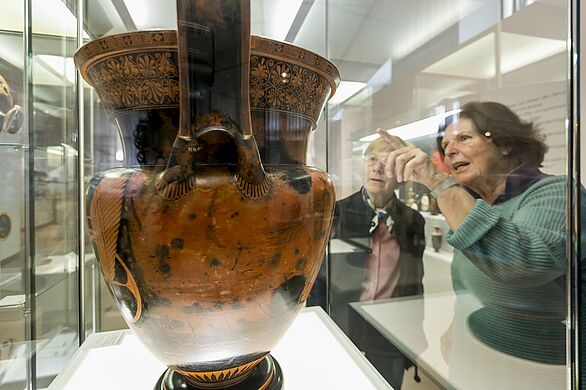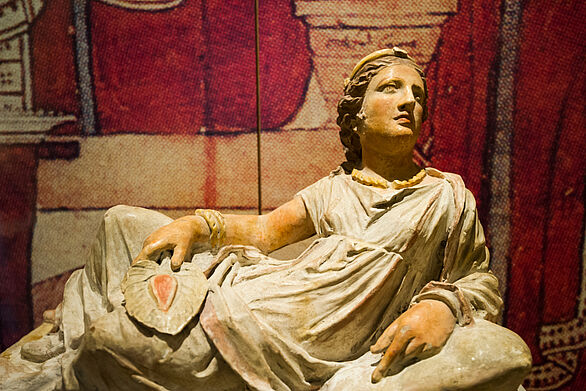 1/7
© Badisches Landesmuseum, Foto: Schoenen
2/7
© Badisches Landesmuseum, Foto: Schoenen
3/7
© Badisches Landesmuseum, Foto: Schoenen
4/7
© Badisches Landesmuseum, Foto: Schoenen
5/7
Idols of the Mycenaeans
© Badisches Landesmuseum, Foto: Schoenen
6/7
© Badisches Landesmuseum, Foto: Schoenen
7/7
© Badisches Landesmuseum, Foto: Schoenen